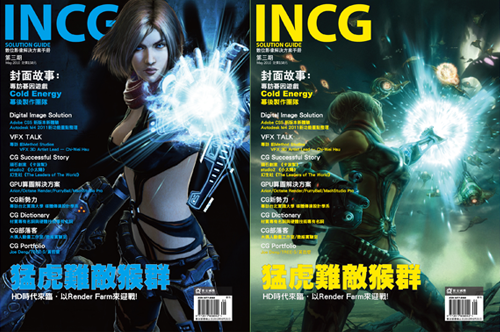 My warhammer rider had been chose to publish on the portfolio section of INCG magzine. This is the first time my 3D artworks been published. That is so exciting! I was share my personal workflow for warhammer rider in this article. Although only 4 pages can't explain that much.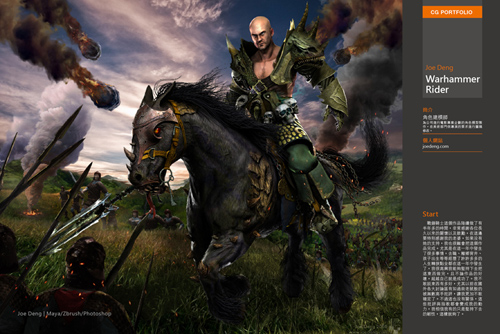 If you are intresting in my workflow, please check the images to the pdf format copy.
P.S the article was writen by chinese, maybe one day they will have english version. :)
And this should be the last activity for my warhammer rider. I hope I can have some new work to show you next time.